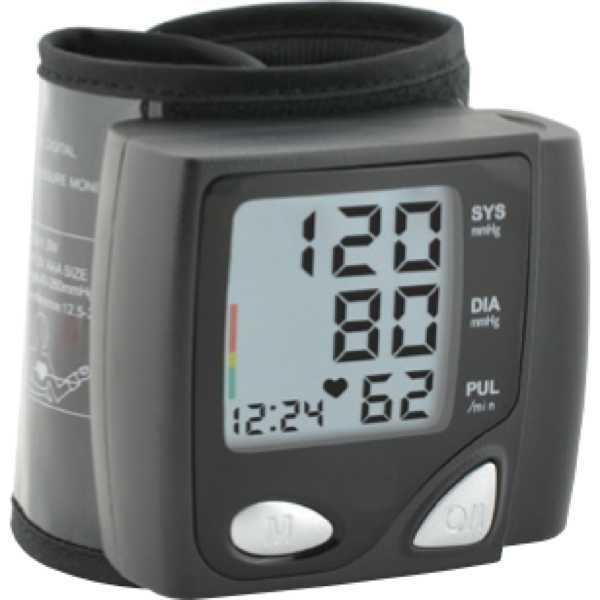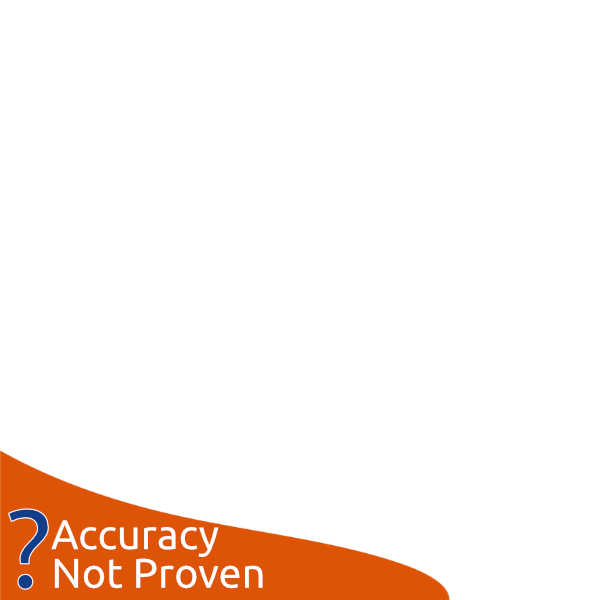 Device Model:
RX813
Manufacturer:
Distributer: Thermor Ltd., 16975 Leslie Street, Newmarket, Ontario L3Y 9A1, CANADA.
OBL: Rexall Pharmacy Group Ltd., 5965 Coopers Avenue, Mississauga, Ontario L4Z 1R9, CANADA.
Measuring functions:
Blood pressure
Primary Client Use:
Intended for self-measurement and home use
Measurement Site:
Wrist
Measurement Occurrence:
Single measurements only
Availability:
Available Currently
Availability according to Countries or Regions:
Canada
Device Manual:
Description:
The Rexall RX813 is an automatic blood pressure monitor. Medaval has not found evidence proving the accuracy of its blood pressure measurement technology. Blood pressure measurements are taken from the wrist. It is intended for self-measurement and home use.
Assessment:
There appears to be no peer-reviewed clinical validation information available on the technology used in the Rexall RX813 to measure blood pressure.
Recommendations:
| | | | |
| --- | --- | --- | --- |
| | Accuracy Assessment | Recommendation | Basis |
| BP | Medaval | Not recommended | This device has not been clinically validated. |
| BP | Hypertension Canada | Self-measurement (Silver) | Manufacturer declaration of equivalence |