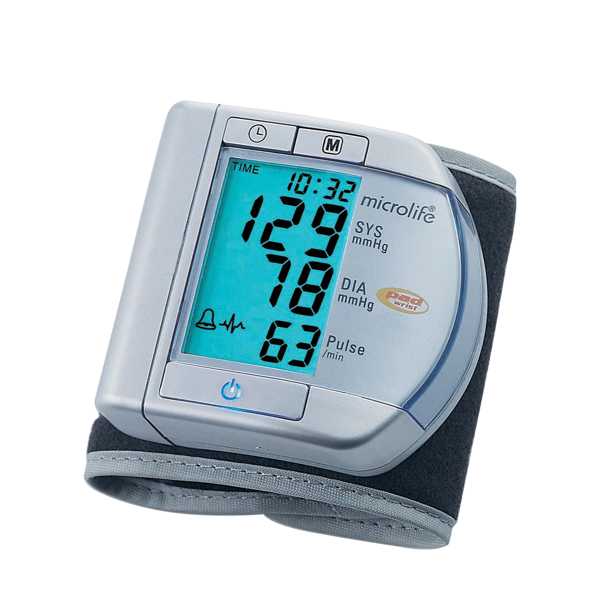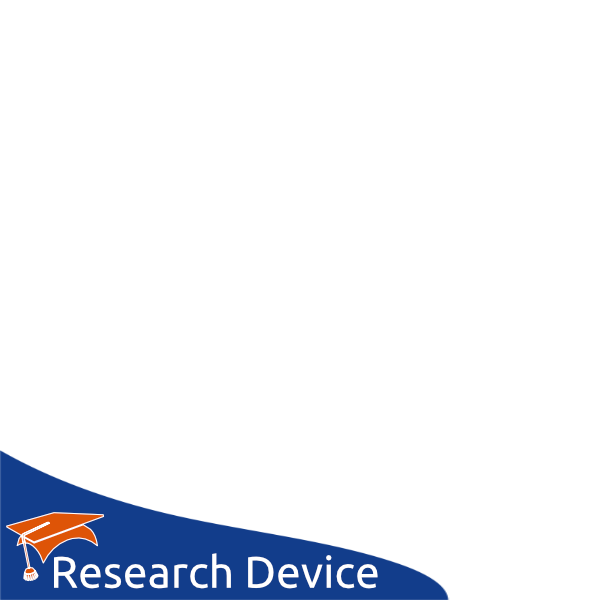 Device Name:
BP W200-1
Manufacturer:
Microlife Corporation
, 9F - 431 RuiGuang Road, NeiHu, Taipei 11492, TAIWAN ROC.
Measuring functions:
Blood pressure
Primary Client Use:
Developed as a research version only - Never sold commercially
Measurement Site:
Wrist
Measurement Occurrence:
Single measurements only
Availability:
Not made available
Description:
The Microlife BP W200-1 is an automatic blood pressure monitor. Its blood pressure measurement technology has been proven to be accurate. Blood pressure measurements are taken from the wrist. It is intended for use only as a reasearch version.
Assessment:
The technology used in the Microlife BP W200-1, to measure blood pressure, has passed in a clinical validation study, in a general population, according to a recognised standard protocol, as published in a peer-reviewed publication.
Recommendations:
| | | | |
| --- | --- | --- | --- |
| | Accuracy Assessment | Recommendation | Basis |
| BP | Medaval | Legacy approval | Older clinical validation; older protocol |
| BP | Stride BP | Self-measurement for adults | Published evidence |
Validation Publications:
Palatini P, Dorigatti F, Bonso E, Ragazzo F. Validation of the Microlife BP W200-1 wrist device for blood pressure measurement. Blood Press Monit. 2008 Oct;13(5):295-8. doi: 10.1097/MBP.0b013e3283057b1d. PMID: 18799956.
ESH-IP:2002 - Pass General population