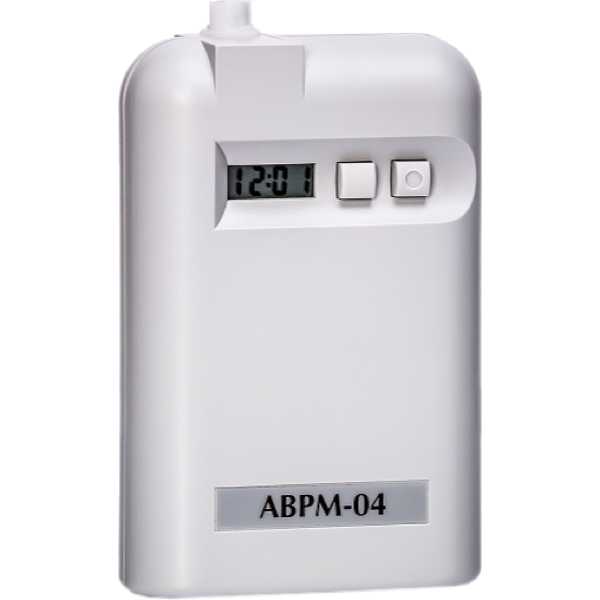 Device Name:
ABPM-04
Manufacturer:
Meditech Ltd.
, Mikszath Kalman utca 24, 1184 Budapest, HUNGARY.
Measuring functions:
Blood pressure
Primary Client Use:
Intended for ambulatory blood pressure monitoring
Measurement Site:
Upper Arm
Measurement Occurrence:
Intermittent measurements at specified intervals or times
Availability:
Available Currently
Availability according to Countries or Regions:
Ireland
Device Manual:
Description:
The Meditech ABPM-04 is an ambulatory blood pressure monitor. Its blood pressure measurement technology has been proven to be accurate. Blood pressure measurements are taken from the upper arm. It is intended for ambulatory blood pressure monitoring.
Assessment:
The technology used in the Meditech ABPM-04, to measure blood pressure, has passed in a clinical validation study, in a general population, according to a recognised standard protocol, as published in a peer-reviewed publication.
Recommendations:
| | | | |
| --- | --- | --- | --- |
| | Accuracy Assessment | Recommendation | Basis |
| BP | Medaval | Legacy approval | Older clinical validation; older protocol |
| BP | BIHS (UK and IRL) | ABPM | Published evidence |
| BP | ESH (Europe) | ABPM | Published evidence |
| BP | Stride BP | ABPM for adults | Published evidence |
Device Family:
BIOS ABP-01
Z
,
BTL Cardiopoint BTL-08 ABPM (V1)
B
,
Meditech ABPM-04
B,D
,
Meditech ABPM-05
B,D
,
Meditech card(X)plore
D
,
Omron M24/7 (ABPM-BP5)
B
,
VectraCor ABPM-05
Z
Legend:
B
BIHS Derivative
,
D
DET Equivalence
,
Z
Almost Certain
Validation Publications:
Barna I, Keszei A, Dunai A. Evaluation of Meditech ABPM-04 ambulatory blood pressure measuring device according to the British Hypertension Society protocol. Blood Press Monit. 1998;3(6):363-8. PMID: 10212378.
BHS:1993 - Pass (B/B) General population
SP10:1992 - Pass General population
Relevant Publications:
Brothwell S, Dutton M, Ferro C, Stringer S, Cockwell P. Optimising the accuracy of blood pressure monitoring in chronic kidney disease: the utility of BpTRU. BMC Nephrol. 2013 Oct 10;14:218. doi: 10.1186/1471-2369-14-218. PMID: 24112304. Available from: PMC3852944.
The publication describes the Meditech ABPM-04 being used as a reference device for comparison with the BPTru-100 and the Dinamap Pro400.