Medisana MTP Plus (51043)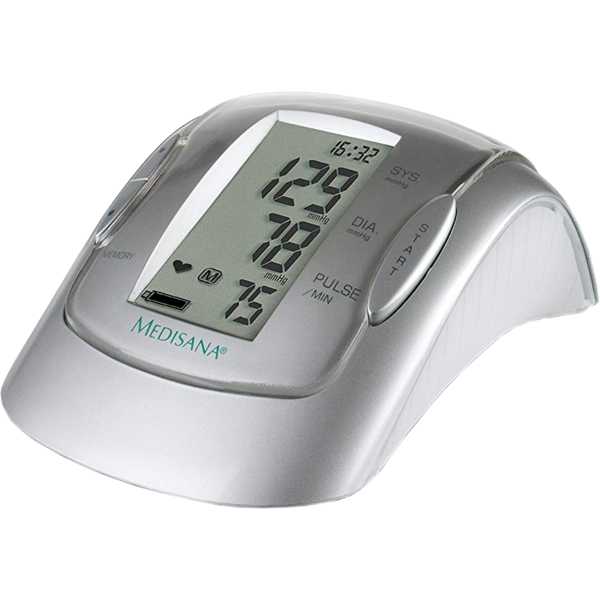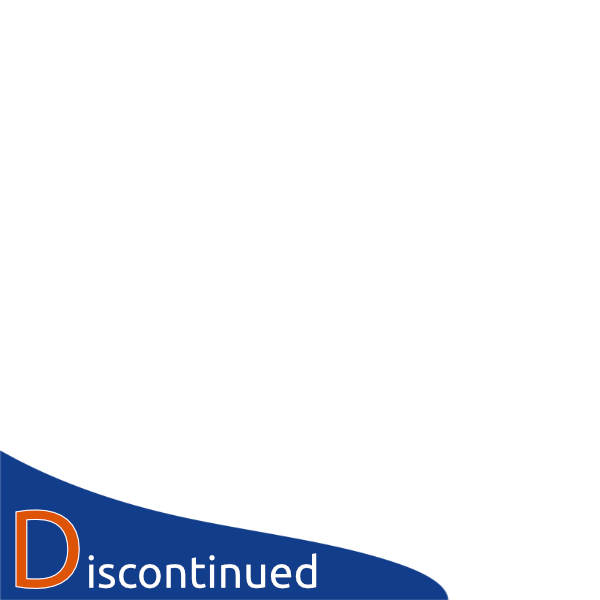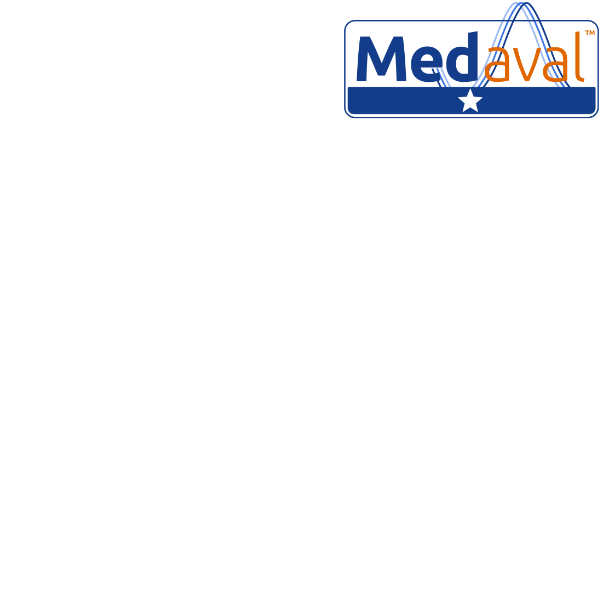 Device Name:
MTP Plus
Device Model:
51043
Manufacturer:
Medisana AG
, Jagenbergstraße 19, D-41468 Neuss, GERMANY.
Measuring functions:
Blood pressure
Primary Client Use:
Intended for self-measurement and home use
Measurement Site:
Upper Arm
Measurement Occurrence:
Single measurements only
Availability:
Discontinued but still available
Description:
The Medisana MTP Plus (51043) is an automatic blood pressure monitor. Its blood pressure measurement technology has been proven to be accurate, with a 1-star Medaval rating. Blood pressure measurements are taken from the upper arm. It is intended for self-measurement and home use. This device has been discontinued by the manufacturer but may be available through certain outlets.
Assessment:
The technology used in the Medisana MTP Plus (51043), to measure blood pressure, has passed in a clinical validation study, in a general population, according to a recognised standard protocol, as published in a peer-reviewed publication.
Recommendations:
Accuracy Assessment
Recommendation
Basis
BP
Medaval

★

Recommendation
Older clinical validation; recent protocol
BP
BIHS (UK and IRL)
Self-measurement
Published evidence
BP
ESH (Europe)
Self-measurement
Published evidence
BP
Stride BP
Self-measurement for adults
Published evidence
Validation Publications:
Erdem E, Aydogdu T, Akpolat T. Validation of the Medisana MTP Plus upper arm blood pressure monitor, for self-measurement, according to the European Society of Hypertension International Protocol revision 2010. Blood Press Monit. 2011 Feb;16(1):43-6. doi: 10.1097/MBP.0b013e3283419623. PMID: 21200316.
ESH-IP:2010 - Pass General population