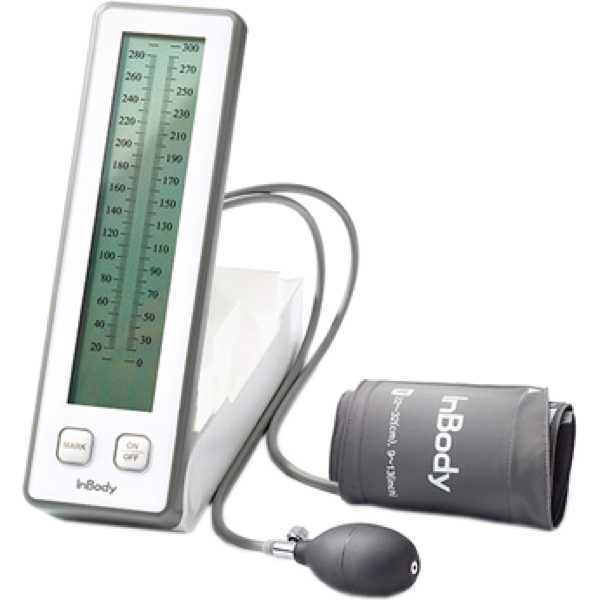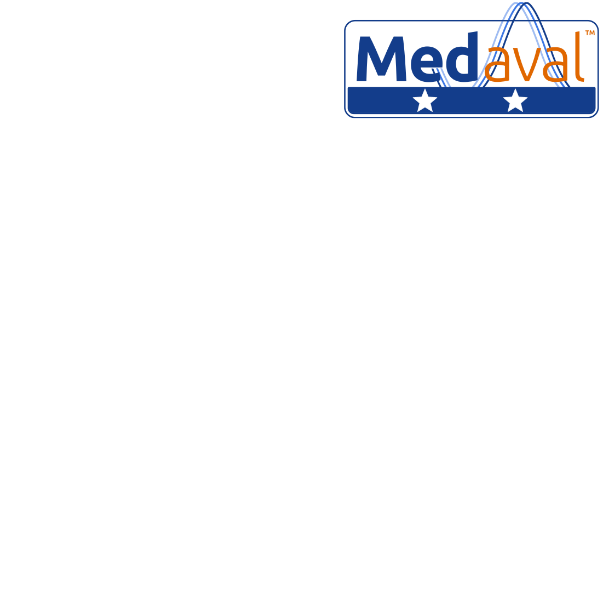 Device Model:
BPBIO210
Manufacturer:
InBody Co. Ltd.
, InBody Building, 54 Nonhyeon-ro 2-gil, Gangnam-gu, Seoul 06313, REPUBLIC of KOREA.
Measuring functions:
Blood pressure
Primary Client Use:
Intended for professional use
Measurement Site:
Upper Arm
Measurement Occurrence:
Single measurements only
Availability:
Available Currently
Description:
The InBody BPBIO210 is a desk (tabletop) manually-operated mercury-free sphygmomanometer. Its blood pressure measurement technology has been proven to be accurate, with a 2-star Medaval rating. Blood pressure measurements are taken from the upper arm. It is intended for professional use.
Assessment:
The technology used in the InBody BPBIO210, to measure blood pressure, has passed in a clinical validation study, in a general population, according to a recognised standard protocol, as published in a peer-reviewed publication.
Recommendations:
Accuracy Assessment
Recommendation
Basis
BP
Medaval

★★

Recommendation
Recent clinical validation; recent protocol
BP
Stride BP
Office use for adults (Preferred)
Published evidence
BP
MDR Criteria
Professional use
Published evidence
Device Family:
Validation Publications:
Ntineri A, Menti A, Kyriakoulis KG, Bountzona I, Prapa S, Kollias A, Stergiou GS. Validation of the InBody BPBIO210 manual auscultatory hybrid device for professional office use in a general population according to the Association for the Advancement of Medical Instrumentation/European Society of Hypertension/International Organization for Standardization Universal Standard. Blood Press Monit. 2022 Apr 1;27(2):135-138. Epub: 2021 Oct 11. doi: 10.1097/MBP.0000000000000571. PMID: 34636810.
81060-2:2019 - Pass General population (Note: Medium (22 cm to 32 cm) and Large (32 cm to 42 cm) cuffs tested)