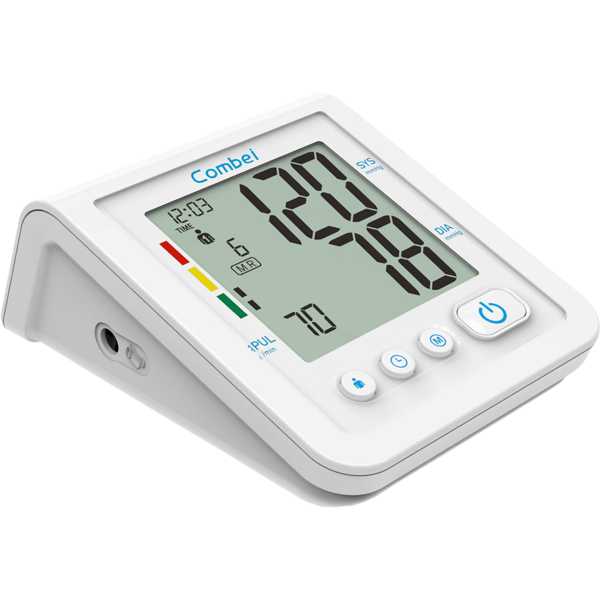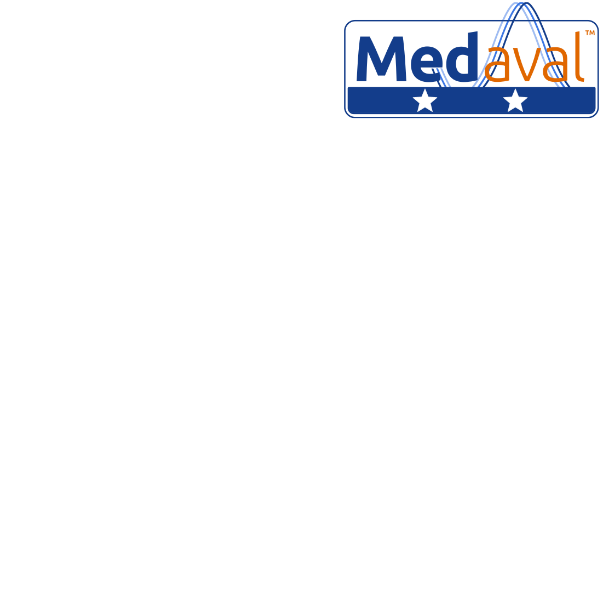 Device Model:
BP118A
Manufacturer:
Combei Technology Co. Ltd.
, Floor 3, Bldg. B, Jinxiongda Technology Park, 105 Huanguan South Road, Dahe Community, Guanlan Street, Bao'an, Shenzhen, Guangdong 518110, CHINA.
Measuring functions:
Blood pressure
Primary Client Use:
Intended for self-measurement and home use
Measurement Site:
Upper Arm
Measurement Occurrence:
Single measurements only
Availability:
Available Currently
Description:
The Combei BP118A is an automatic blood pressure monitor. Its blood pressure measurement technology has been proven to be accurate, with a 2-star Medaval rating. Blood pressure measurements are taken from the upper arm. It is intended for self-measurement and home use.
Assessment:
The technology used in the Combei BP118A, to measure blood pressure, has passed in a clinical validation study, in a general population, according to a recognised standard protocol, as published in a peer-reviewed publication.
Recommendations:
Accuracy Assessment
Recommendation
Basis
BP
Medaval

★★

Recommendation
Recent clinical validation; recent protocol
BP
Stride BP
Self-measurement for adults
Published evidence
Validation Publications:
Tasić N, Topouchian J, Tasic D, Kovacevic Z, Filipovic M, Asmar R. Accuracy of the COMBEI BP118A Device for Self-Blood Pressure Measurements in General Population - Validation According to the Association for the Advancement of Medical Instrumentation/European Society of Hypertension/International Organization for Standardization Universal Standard. Vasc Health Risk Manag. 2022 Mar 12;18:123-129. doi: 10.2147/VHRM.S353715. PMID: 35309162. Available from: PMC8926011.
81060-2:2019 - Pass General population