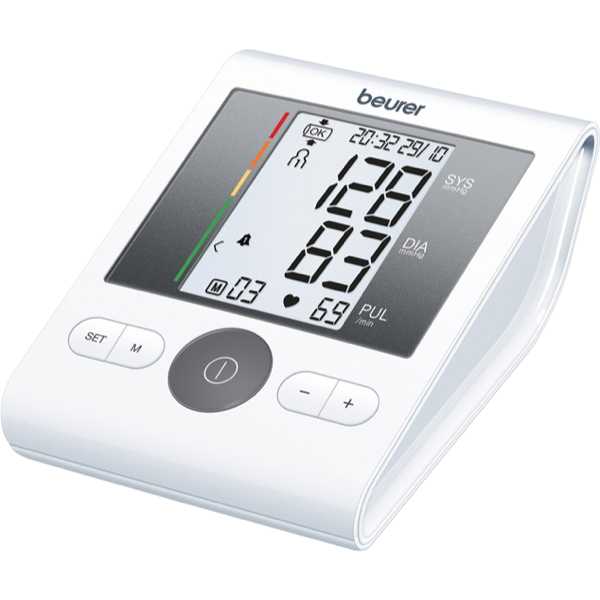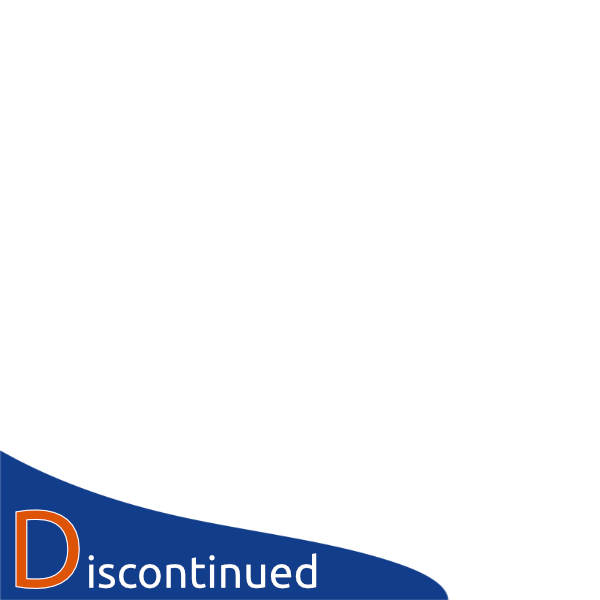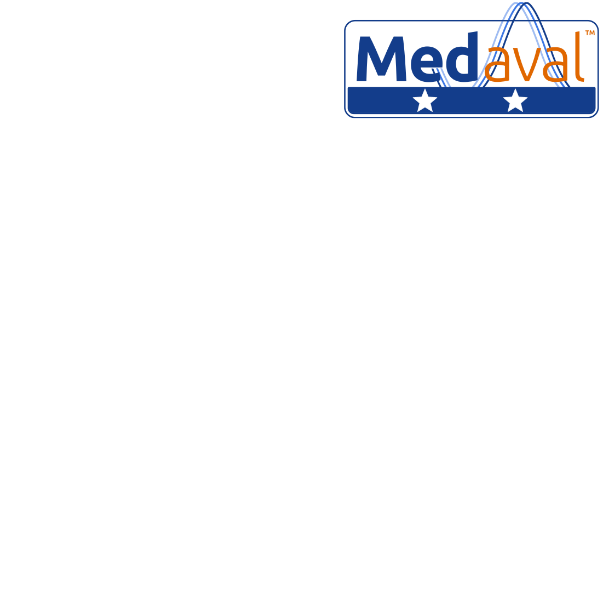 Device Model:
BM 28
Manufacturer:
OBL: Beurer GmbH, Söflinger Straße 218, 89077 Ulm, GERMANY.
OEM: Globalcare Medical Technology Co. Ltd., Building 7, 39 Middle Industrial Main Road, Xiaolan Industrial Zone, Xiaolan Town, Zhongshan City, Guangdong 528415, CHINA.
Measuring functions:
Blood pressure
Primary Client Use:
Intended for self-measurement and home use
Measurement Site:
Upper Arm
Measurement Occurrence:
Single measurements only
Availability:
Discontinued but still available
Availability according to Countries or Regions:
Germany and Hungary
Device Manual:
Device Specifications:
Description:
The Beurer BM 28 is an automatic blood pressure monitor. Its blood pressure measurement technology has been proven to be accurate, with a 2-star Medaval rating. Blood pressure measurements are taken from the upper arm. It is intended for self-measurement and home use. This device has been discontinued by the manufacturer but may be available through certain outlets.
Assessment:
The technology used in the Beurer BM 28, to measure blood pressure, has passed in a clinical validation study, in a general population, according to a recognised standard protocol, as published in a peer-reviewed publication.
Recommendations:
Accuracy Assessment
Recommendation
Basis
BP
Medaval

★★

Recommendation
Recent clinical validation; recent protocol
BP
DHL (DE)
General use (2016)
Unpublished internal data
BP
Stride BP
Self-measurement for adults (Preferred)
Published evidence plus equivalence claim
Device Family:
Validation Publications:
Deutsch C, Bramlage C, Botta B, Krüger R, Forstner K, Bramlage P, Beime B. Validation of the blood pressure measurement device Beurer BM 28 according to the European Society of Hypertension International Protocol revision 2010. Blood Press Monit. 2021 Aug 1;26(4):292-298. Epub: 2021 Mar 18. doi: 10.1097/MBP.0000000000000528. PMID: 33741775.
ESH-IP:2010 - Pass General population
Validation Publications for Equivalent Devices:
Note: This is a provisional list, as equivalence according to EU Regulation 2017/745 (e.g. MEDDEV 2.7/1 rev 4) is not proven. Accordingly, these publications are not used in the assessment of star-ratings.
Globalcare GCE603
Song C, Yu Y, Lu BC, Yan XL. Validation of the Globalcare GCE603 automated blood pressure monitor for self-measurement according to the European Society of Hypertension International Protocol revision 2010. Blood Press Monit. 2020 Oct;25(5):291-294. Epub: 2020 Jun 23. doi: doi: 10.1097/MBP.0000000000000461. PMID: 32898351.
ESH-IP:2010 - Pass General population