Abbott Freestyle Precision Pro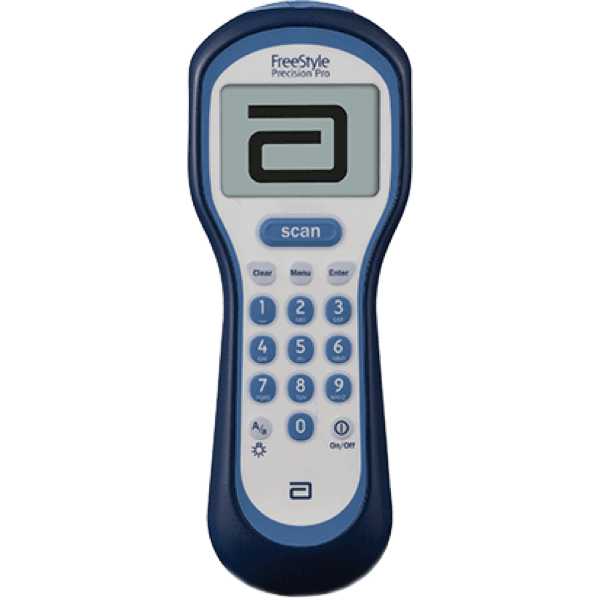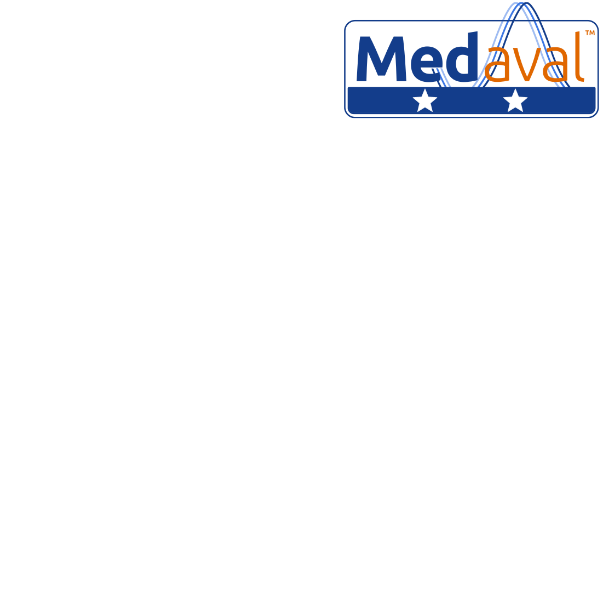 Device Name:
Freestyle Precision Pro
Manufacturer:
Abbott Diabetes Care Inc.
, 1360 South Loop Road, Alameda, CA 94502, UNITED STATES.
Measuring functions:
Blood glucose, β-Ketones
Primary Client Use:
Intended for professional use
Measurement Site:
Finger
Measurement Occurrence:
Single measurements only
Availability:
Available Currently
Description:
The Abbott Freestyle Precision Pro is an automatic blood glucose meter. Its blood glucose measurement technology has been proven to be accurate, with a 2-star Medaval rating. Blood glucose measurements are taken from the finger. It is intended for professional use.
Assessment:
The technology used in the Abbott Freestyle Precision Pro, to measure blood glucose, has passed in a clinical validation study, in a general population, according to a recognised standard protocol, as published in a peer-reviewed publication.
Recommendations:
Accuracy Assessment
Recommendation
Basis
BG
Medaval

★★

Recommendation
Recent clinical validation; recent protocol
BG
MDR Criteria
Professional use
Published evidence
Validation Publications:
Brazg R, Hughes K, Martin P, Coard J, Toffaletti J, McDonnell E, Taylor E, Farrell L, Patel M, Ward J, Chen T, Alva S, Ng R. Clinical evaluation of the FreeStyle Precision Pro system. Clin Chim Acta. 2013 Jun 5;421:243-50. Epub: 2013 Mar 26. doi: 10.1016/j.cca.2013.03.021. PMID: 23537735. Available from: www.sciencedirect.com.
15197:2013 - Pass General population
CLSI:2013 - Pass General population